Go From Leak-y to Leak-Free!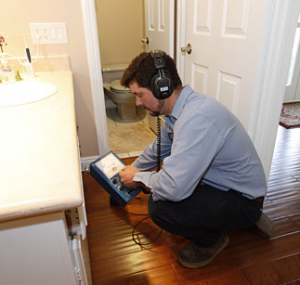 Contacting a South San Francisco plumber can mean the difference between severe water damage and a leak-free toilet. It's best to take care of any leaks that might be found around the base of the toilet itself and around the various valves and pipe fittings, since toilets have been known to leak in those areas. Staying proactive about plumbing conditions can help save money on repairs.

Keeping those drains free of all obstructions is just as important for avoiding backflow and the resulting water damage. Depending on the size of the clog, the drains could be the perfect candidate for our hydro jetting service. It is also important to make sure that the sump pump is in working order. The pump should be clear of all obstructions for it to work efficiently.


Licensed and Insured Plumbers in South San Francisco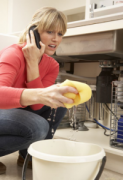 Remember, our South San Francisco plumbing team is available to answer any question or listen to any comment or feedback. Feel free to ask, we love to help. Our courteous and friendly staff has access to a library of knowledgeable resources and information, along with expertise when it comes to inspecting and fixing home sewer and water systems. Let our expert team of licensed and certified plumbers in South San Francisco provide a quality experience that is not only fast and professional, but also goes beyond a homeowner's expectations. It's our focus, and we do it with 100% guaranteed satisfaction.